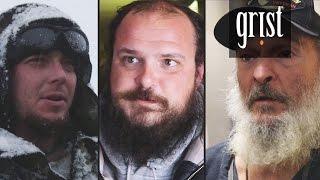 Not on My Watch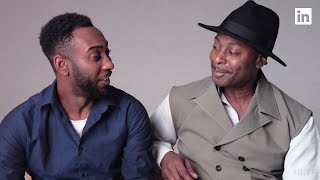 Bring in Your Parents (LinkedIn)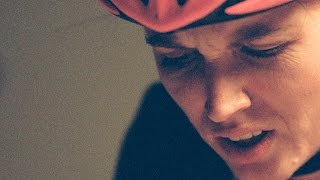 #chasegreat (LinkedIn)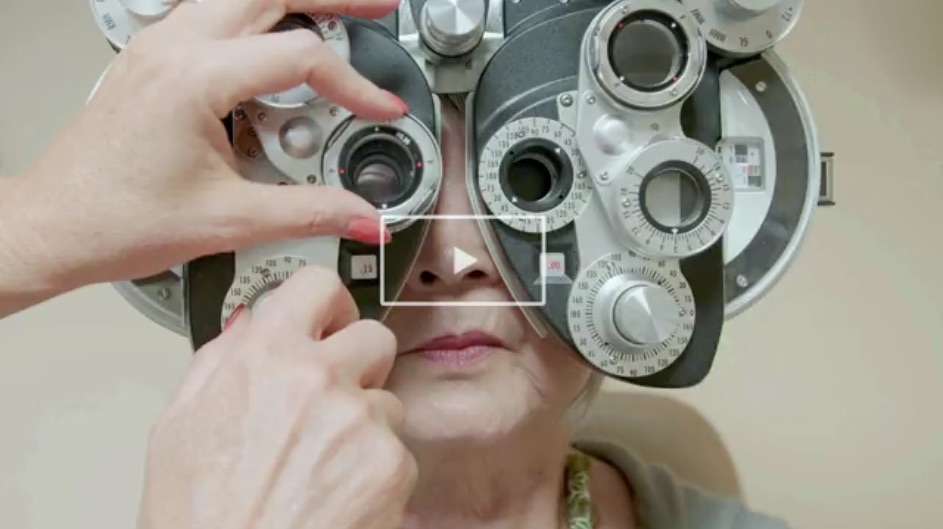 Bearing Witness (Genentech)
Nutiva 1% Foundation Art Tips for Activists
Not on My Watch

(Cinematographer/Editor) Veterans descend on Standing Rock to help indigenous Water Protectors.

Bring in Your Parents (LinkedIn)

(Editor) Parents and children discuss career and life for LinkedIn's Bring In Your Parents To Work Day.

#chasegreat (LinkedIn)

(Editor) LinkedIn's "If Greatly Pursued" series explores a wide variety of voices on the experience of finding your work and your way.

Bearing Witness (Genentech)

(Editor) Celebrating the success of the macular degeneration drug Lucentis for Genentech's 40th anniversary.

Nutiva 1% Foundation

(Editor) Nutiva donates 1% of all profits.

Art Tips for Activists

(Co-videographer) Pointers on creating artwork for activism. Featuring David Solnit. Directed by Ralph King of Hawkview Pictures.