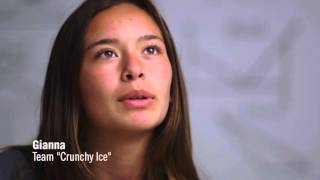 Genentech: Helix Cup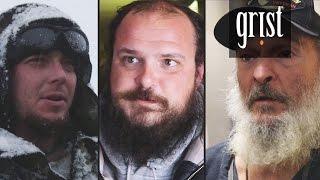 Not on My Watch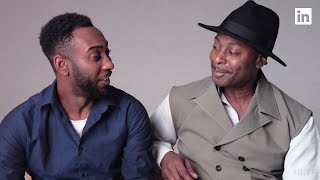 LinkedIn: Bring in Your Parents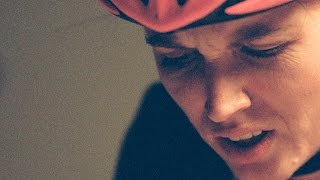 LinkedIn: #chasegreat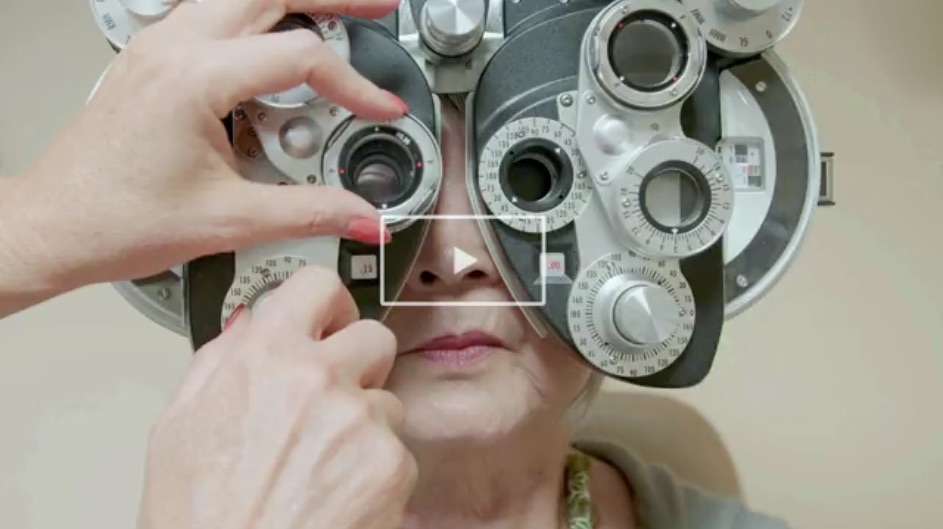 Genentech: Bearing Witness Art Tips for Activists
Genentech: Helix Cup

(Editor) Half of middle school students lose interest in science by eighth grade. We wanted to change that, so we created real-world, hands-on science challenges to help keep South San Francisco students engaged.

Not on My Watch

(Cinematographer/Editor) Veterans descend on Standing Rock to help indigenous Water Protectors.

LinkedIn: Bring in Your Parents

(Editor) Parents and children discuss career and life for LinkedIn's Bring In Your Parents To Work Day.

LinkedIn: #chasegreat

(Editor) LinkedIn's "If Greatly Pursued" series explores a wide variety of voices on the experience of finding your work and your way.

Genentech: Bearing Witness

(Editor) Celebrating the success of the macular degeneration drug Lucentis for Genentech's 40th anniversary.

Art Tips for Activists

(Co-videographer) Pointers on creating artwork for activism. Featuring David Solnit. Directed by Ralph King of Hawkview Pictures.